Law Enforcement Technology Solutions & Services
Motorola Solutions is the leader in keeping police officers connected in the moments that matter
Pro Comm Inc. Telecommunication Solutions for Law Enforcement
Rugged solutions that fit your department
We all know that emergency response times are critical. Lives depend on the communications of our police departments during emergencies and disasters. Video and voice technology solutions enhance communications and give you a clear visual, allowing you to convey your message to the department and dispatch during routine traffic stops or emergency situations.
Pro Comm Inc. provides P25 Radios, body worn cameras, service and communications support for police departments. We have extensive experience working directly with public safety professionals across the Greater Michigan Area, and providing mission-critical solutions they can rely on when every second counts. Our team will work with you one-on-one and provide exceptional service tailored towards meeting the unique demands of your agency. Whether it is state-of-the-art technology or simply keeping an existing system up-to-date with new devices or upgrades; we are committed to offering quality products along with first class service. When it comes to keeping your officers connected, count on Pro Comm Inc. as your trusted partner.
Pro Comm Inc. Motorola P25 Radio Law Enforcement Solutions
Communication Solutions for law enforcement
Law enforcement agencies are under pressure to do more with less. Responding quickly and effectively is critical, but public safety needs to be balanced with the effective use of resources.
When it comes to efficient law enforcement communication, the Motorola Solutions APX P25 Portable and Mobile Radios are your answer. These radios have been created with an efficient interface that allows for easy access across multiple agencies as well as integrated Wi-Fi technology so you can connect faster in any environment. The all-band capability offers connectivity between departments or jurisdictions while also being durable enough to weather harsh conditions. These two-way radios are a must for any law enforcement department. They feature an easy operating design with no complex controls, ensuring your officers can focus on what really matters – getting the job done.
Pro Comm Inc. Motorola Watchguard Body Worn and In-Car Cameras
Reliable Body worn and In-Car Cameras for Your Officers
When you're on the job, it is critical that you keep yourself and your community safe. Motorola WatchGuard Police Body Worn and In-Car Camera Systems provide clear video evidence while keeping both hands free during unexpected situations. With WatchGuard Body Worn and In-Car cameras, you will be able see every detail no matter the environment. Motorola WatchGuard cameras offer continuous operation well beyond 12 hours, so there's never any worry about running low on battery life before your shift is over. Learn more about our WatchGuard solutions.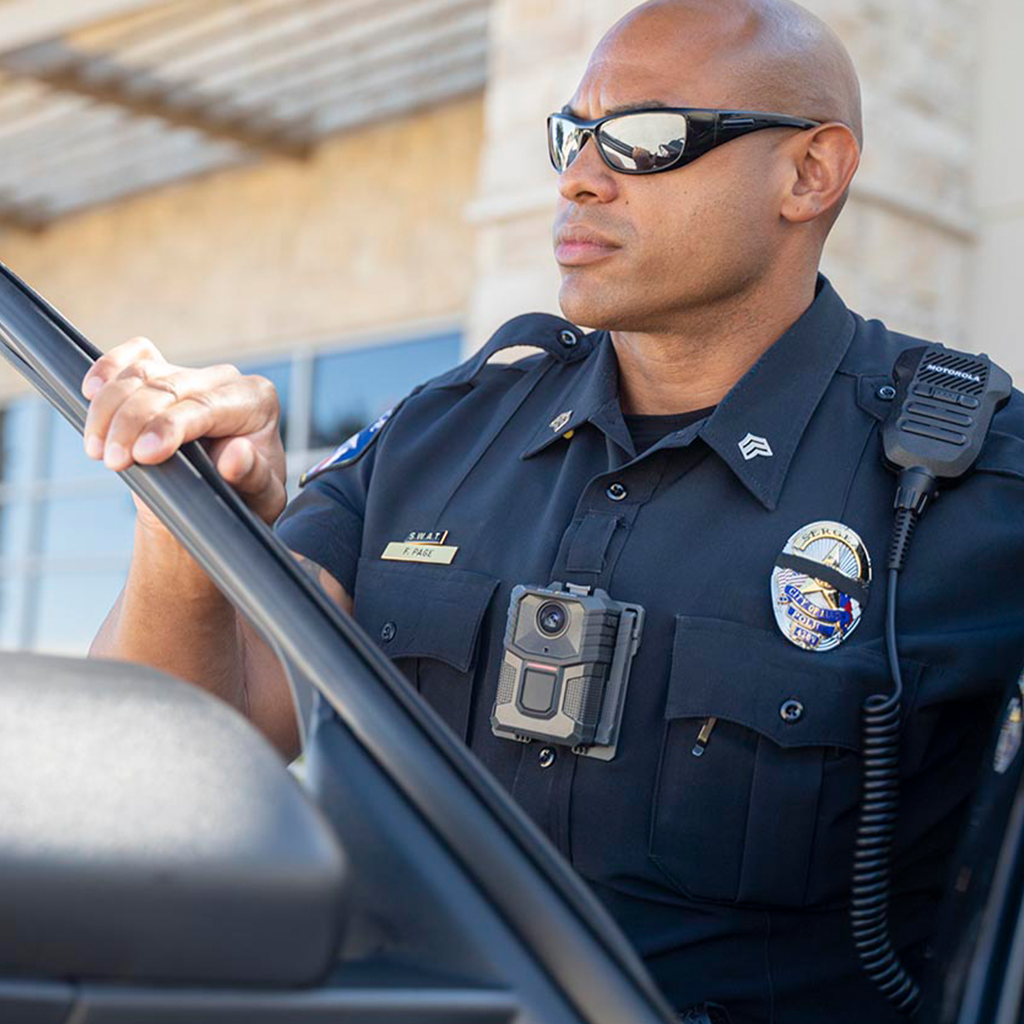 Protect your officers with the V300. This rugged public safety body camera offers continuous recording to keep you safe, and a detachable battery to keep you going.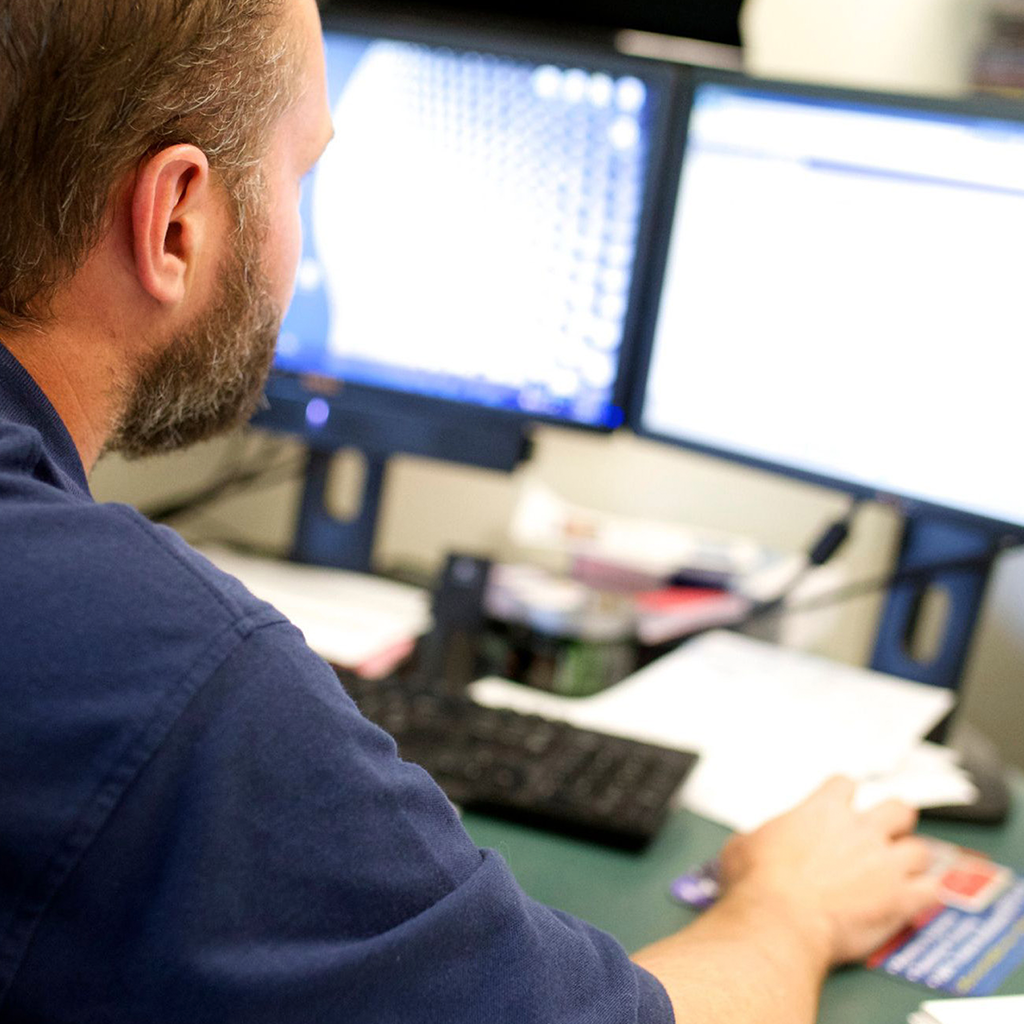 Manage evidence your way. Evidence Library is a flexible device and video management platform that works seamlessly with Motorola's records and evidence management software.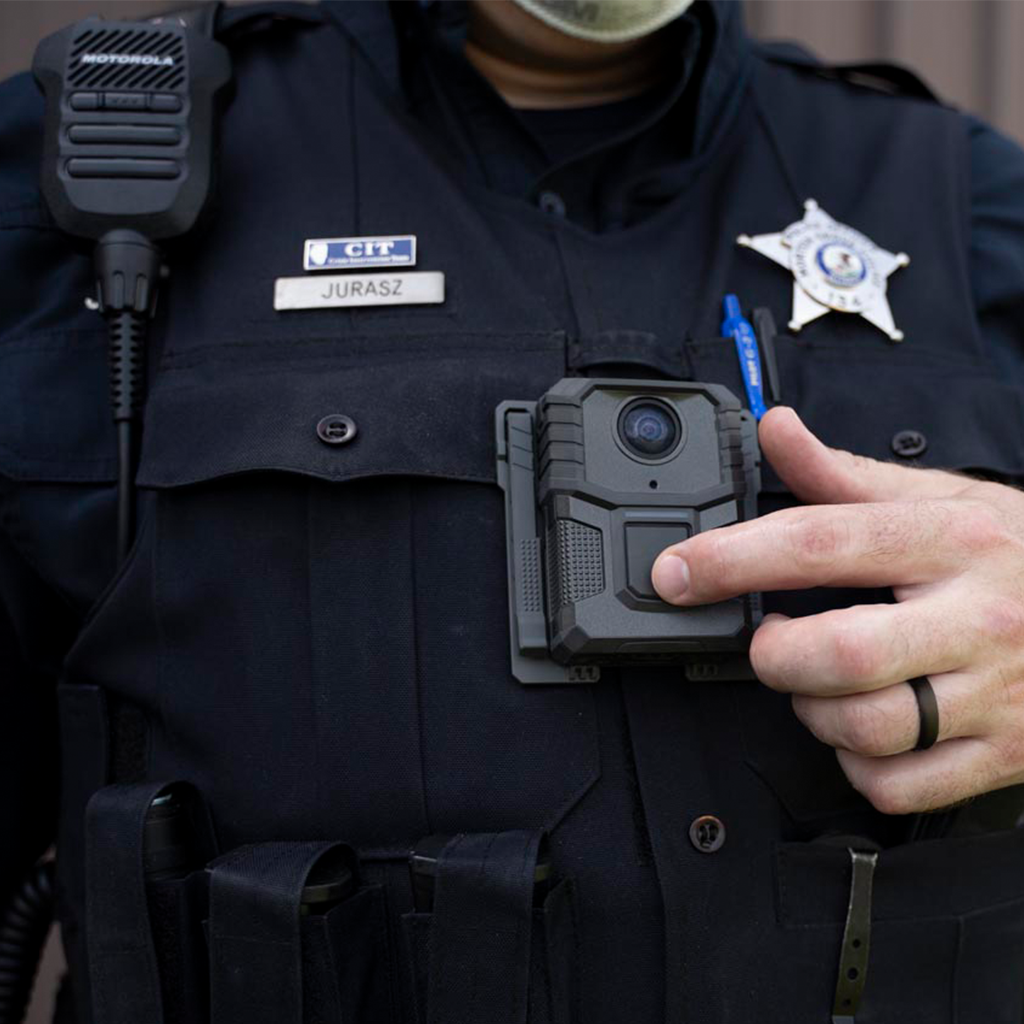 Get your cameras and get going. For a monthly payment, you can have everything you need for a public safety video program, including records and evidence management.
Pro Comm Inc. Law Enforcement Services
Dependable telecommunication services for your department  
Law enforcement agencies need to be able to communicate with officers in the field at all times.
Being a law enforcement officer can be dangerous, and staying connected is vital for your safety and the safety of those you serve. However, many departments struggle integrating and installing telecommunication systems, as well as not having enough experience to maintain them correctly. This results in costly mistakes or even worse, putting lives at risk.
Pro Comm Inc. has been providing wireless communications solutions for over 45 years. Our factory certified, dedicated team always works hard to keep customers connected and completely satisfied with every product installation or service call. We offer custom solutions and preventative maintenance plans tailored to meet your needs, so you never have any problems down the line from lack of care during installation or day-to-day use by officers on patrol.
Pro Comm Inc. has solutions designed for any size law enforcement agency. Our wireless communications services include two-way radio repair, installation and design, Motorola WatchGuard In-Car Camera installs and more…all backed by 24/7 support from our expert technicians who are always available when needed most.
Explore our services for law enforcement