Pro Comm Inc:
Locally Owned and Operated
40 Years of Experience
25 Employees Over 3 Locations
10 Emergency 911 Centers
Vehicle Upfits for 160 Agencies
Pro Comm Inc. is your one-stop shop for Motorola two-way radios, accessories, support and service. Request a quote today so that we can work together on finding the right solution for your business.
The Pro Comm Inc. Promise
We strive to earn your business and more importantly your trust by providing quality, professional service at a competitive price. We sell the best and fix the rest.
Industry leading wireless communication systems
Pro Comm Inc. is an authorized Motorola Solutions Channel Partner in the Greater Michigan Area, providing comprehensive analog and digital two-way radio communications solutions.
We are a one-stop-shop for wireless communications and can personalize a solution to fit your unique requirements. As an established voice and data communications provider, we can address both your current needs, as well as future growth opportunities.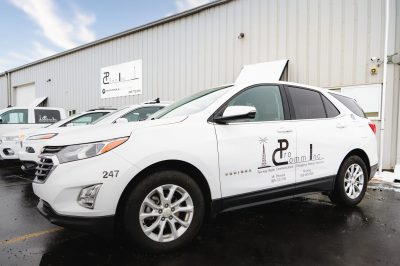 We are the leading Motorola Solutions Channel Partner in the Greater Michigan Area. Pro Comm Inc. provides business and enterprise instant, reliable, fully integrated telecommunications solutions and services to these industries that rely on this technology to keep customers and staff safe, and help work crews stay connected and efficient.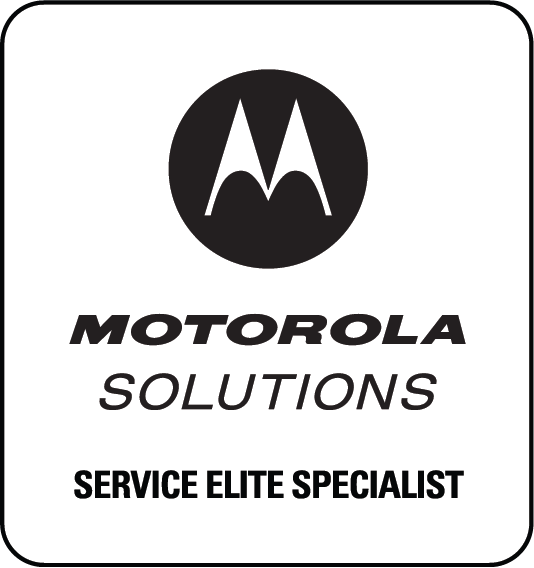 As an authorized Motorola Service Elite Specialist in the Greater Michigan Area we maintain a team of certified, manufacturer trained repair technicians at each of our service locations.
Learn why Pro Comm Inc. is the best choice for you.